SplunkLive! Virtual
For the first time, we're going virtual to bring the Splunk experience to you
Around the world
This free interactive experience will help you make better, faster decisions. Learn about Splunk and optimize how you turn data into action with the Data-to-Everything Platform.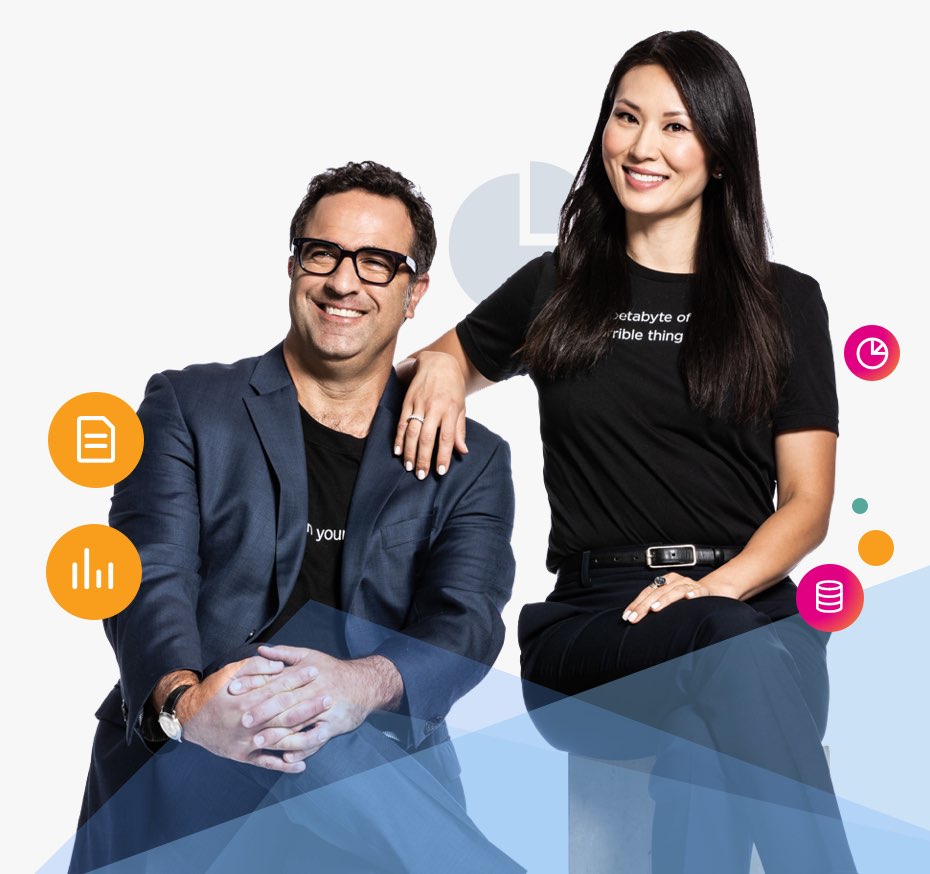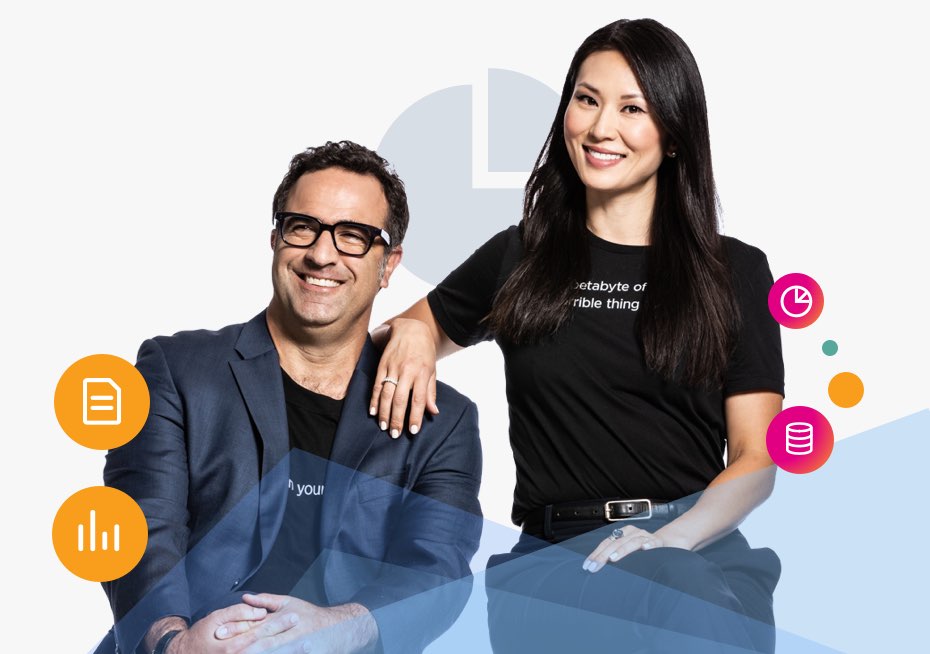 Why Attend
Get started on your Splunk journey
Learn how to apply data to every question, decision and action
Hear from customers about why they chose Splunk
Chat with our partners, who can support you on your data journey
Sponsorship
Sponsoring SplunkLive! Virtual is a unique opportunity to expand your brand exposure across the world and demonstrate your innovative new solutions. By detailing your partnership and technology integrations with Splunk, you'll build new alliances within the Splunk partner ecosystem while engaging with thousands of leading data explorers who are eager to learn how you can help solve their security, IT Ops, DevOps and data challenges with Splunk.
We'd love for you to partner with us to inspire today's modern IT and security experts. For more information, please contact: splunksponsorship@splunk.com.